Winning government contracts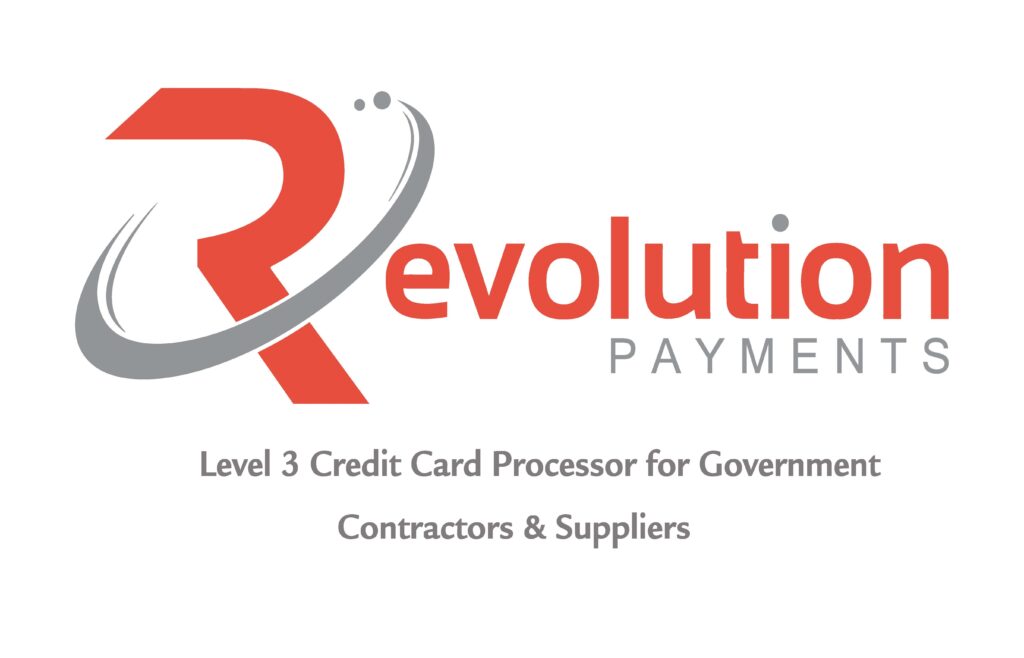 If you are like many government contractors you invested a lot of time and energy winning government contracts.  Now that you have a contract. How do you accept a government purchase card and keep more of your money.
Sean Jones, the president of Revolution Payments explains just that, in this podcast interview.
Winning government contracts and be very profitable, unfortunately  know one tells a contractor how to accept credit cards from the government in the most economical manner or that there are special incentive rates for contractors that can lower the cost of accepting government purchase cards by 1%-1.5% regardless of a processors rate.
Statics show us that 3 out of 5 contractors  are not set up to accept government purchase cards properly, meaning they are not including level 3 line item detail.  This podcast will give you an overview and why level 3 credit card processing is so important if you accept credit cards from the government.
Questions? Give us a call 888 790 3450 or email info@ revolution-payments.com