GSA SmartPay Level III Processing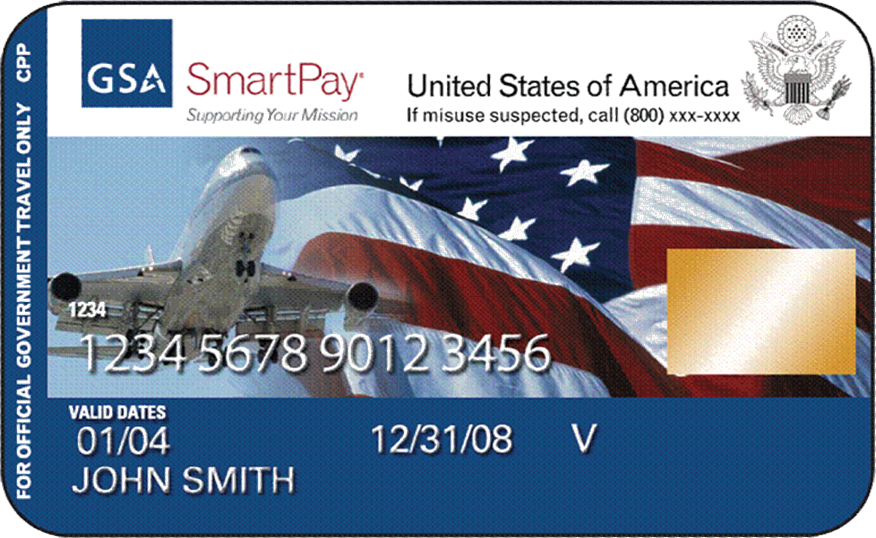 Government Vendors/Contractors, revolution payments can support the ability to capture and provide the level 3 data requirements (line item detail) for your GSA SmarPay purchase card transactions.
If you need to provide proof of your level 3 capability in order to bid on a contract-along with the additional reporting fields some BPA's require, Revolution Payments can help. Recently we have seen requests up and above the traditional level 3 requirements. Our gateway allows you to enter up to 10 additional fields for reporting purposes.
 Order Number,
 Order Date,
 Manufacturer's Name,
 Manufacturer (or Wholesaler) Part Number,
 Vendor Part Number
 UPC-A Code,
 Product Description,
 JanSan Subcategory
 Unit of measure,
 Package Quantity (e.g. box of 12, case of 24, etc.),
 BPA Price,
 BPA Extended Price,
 Price Paid,
 Price Paid Extended,
 Debit or Credit Indicator,
 MAS Price (Federal Supply Schedule 51 V, 73 and 75 prices),
 MAS Extended Price (Federal Supply Schedule 51 V, 73 and 75 extended prices),
 FMIS Agency,
 SubAgency (Levels 1, 2, and 3),
 Reference ID,
 AbilityOne Flag,
 CPG Indicator,
 Bio-Preferred Indicator,
 Sales Channel
 Payment Method,
 Delivery method (e.g., standard, overnight, expedited)
 Shipment weight,
 To Zip Code,
 From Zip Code,
 Freight Charge,
 Supply Fee (e.g., processing orders below the minimum, etc.),
 Fulfillment Date,
 Vendor Name,
 BPA Number,
30%-40% Reduction on All Government & Non Government
B2B Credit Card Transactions!
If your not required to provide level 3 processing details, do not overlook the savings and ability to increase your profit margins.
MasterCard & Visa have created special "interchange" rates to support Gov P-cards by reducing transaction cost (interchange) when level 3 detail is included with the credit card transaction. This is new revenue different than the rate your processor is charging.
The cost of accepting government purchase cards without level 3 detail can be as much as 1%-1.5% more. Questions about level 3 processing? 844-795-0433